Since 1981, Shoemaker Irrigation has installed irrigation systems for commercial buildings, residential, sports complexes, golf courses, nurseries, agricultural applications, and waste disposal systems throughout the southeastern United States. While we have not done a residential/commercial system since 2008, we offer our experience and a full product line in our residential/commercial store, Shoemaker Irrigation Supply. Shoemaker Irrigation has also offered pivot repair on all major pivot brands since 1990.
Last 2016, Shoemaker Irrigation Supply had its 1st Grand Opening. It is a fully stocked residential and commercial agricultural supply store. We offer a full line of sprinklers, valves, wire, pumps, landscape lighting and all the necessary fittings. Unlike other residential commercial supply stores, Shoemaker Supply has over 100 years of irrigation experience at its disposal. We can help you with any and all of your irrigation needs.
Along with installing Agricultural and Industrial irrigation systems including pivot repair, Shoemaker Irrigation provides wireless irrigation technology from Nelson Irrigation. Our products are used to handle coal dust suppression, animal waste removal, and center pivot irrigation. In the past agricultural irrigation has been a manually operated industry. Our wireless systems and controls offer reliable and improved efficiency in irrigation.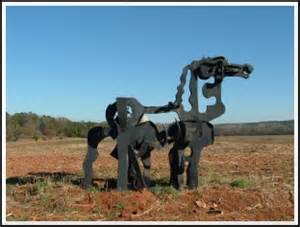 Shoemaker Irrigation has installed solvent-weld and gasketed piping in sizes ½"-30",  hundreds of pump stations including submersible, centrifugal, turbine and piston throughout the Southeastern region. This experience offers the residential/commercial customer a resource unavailable in our area.