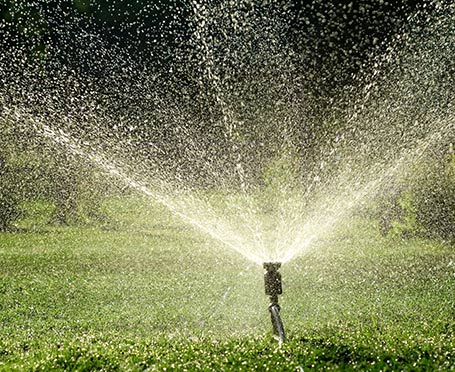 Homeowners
If you are tired of hassling with hose and sprinklers, and getting poor results from manual watering, this new automatic system is a perfect solution. The first professional grade Rain Bird sprinkler system designed for homeowner installation, it provides everything you need to keep your lawn green season after season while saving water.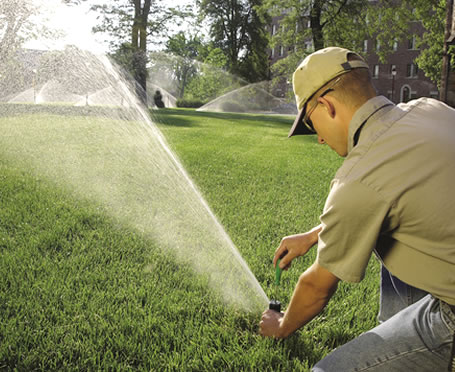 Professional
Rain Bird offers a variety of irrigation pump stations to meet your specific application needs, from light commercial complete pump stations to highly engineered and customized pumping solutions for a wide range of applications.
Utilizing Rain Bird's world leading irrigation expertise, only Rain Bird is able to provide a complete, totally integrated irrigation solution from reservoir all the way to your plants.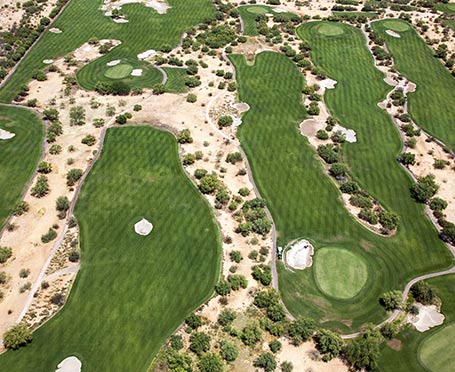 Golf
Rain Bird® Field Control Systems are engineered to deliver the trusted performance that golf course professionals need to optimize course appearance and playability.
From best-in-class satellite-based systems to reliable field decoders to the dynamic new IC System,™ Rain Bird offers a full range of solutions. Choose Rain Bird field control for easy irrigation scheduling, adjustment and maintenance.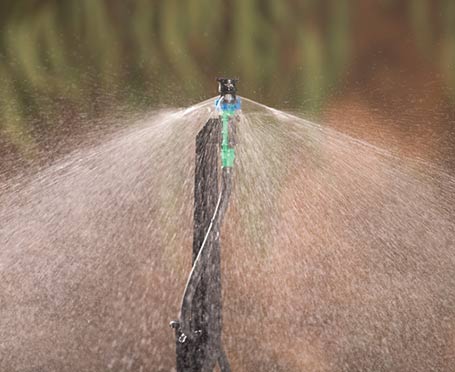 Agriculture
Rain Bird engineers leveraged over 75 years of irrigation expertise to develop state-of-the-art Ag dripline that meets or exceeds the performance of any Ag dripline on the market. Rain Bird®A5 PC Dripline and PE Polyethylene tubing is designed to address the key issues confronting growers today.